Freedom Scholarship
---
Contrbute to the
Class of 1965 Freedom Scholarship:
Two $500 Freedom Scholarships are given out every year by the Class of 1965 to qualified seniors at BHS.
Since it was established our Class of '65 has awarded $27,000 in scholarships every year since 1992.
52 recipients so far.
A committee from the high school selects a student who has @ least an 80 average, is continuing his/her education in History, English or Political Science & who is not receiving any other award.
Please consider a yearly contribution to help fund this worthy scholarship.
Freedom Scholarship checks should be made out to "BHS Class of 65".
Mail to:
BHS Class of 1965 Freedom Scholarship
c/o Steve Hawley
50 Main Street
Batavia, NY 14020
Contributions are not tax deductible.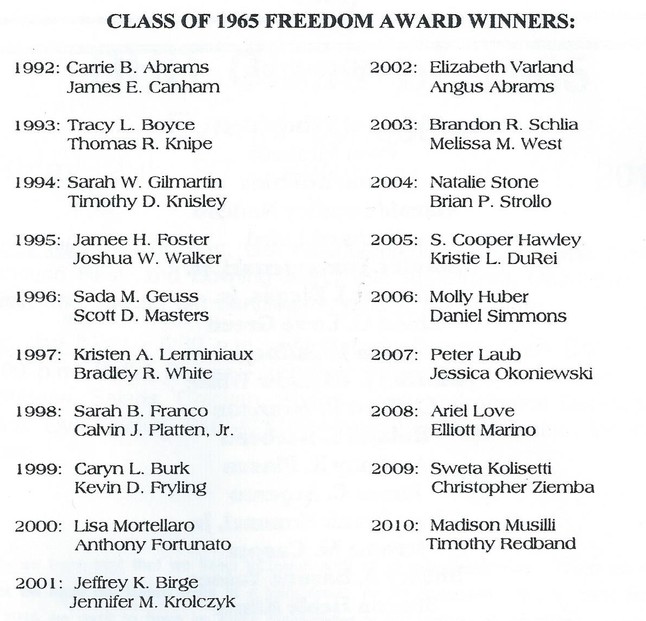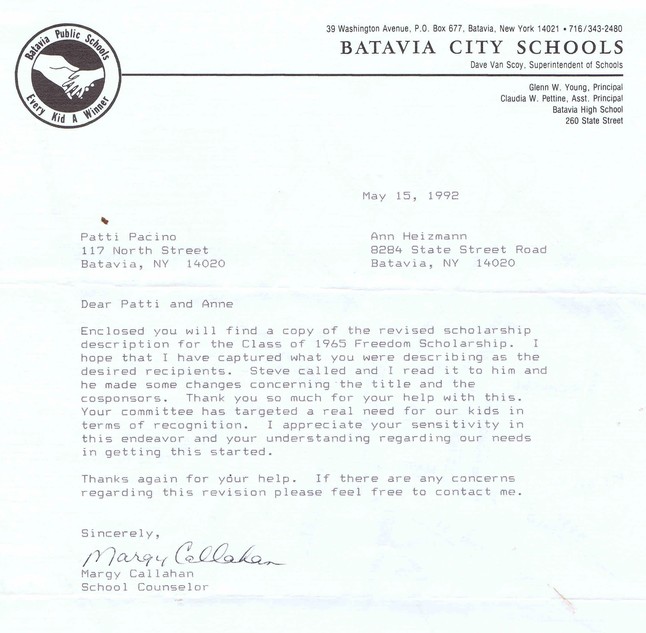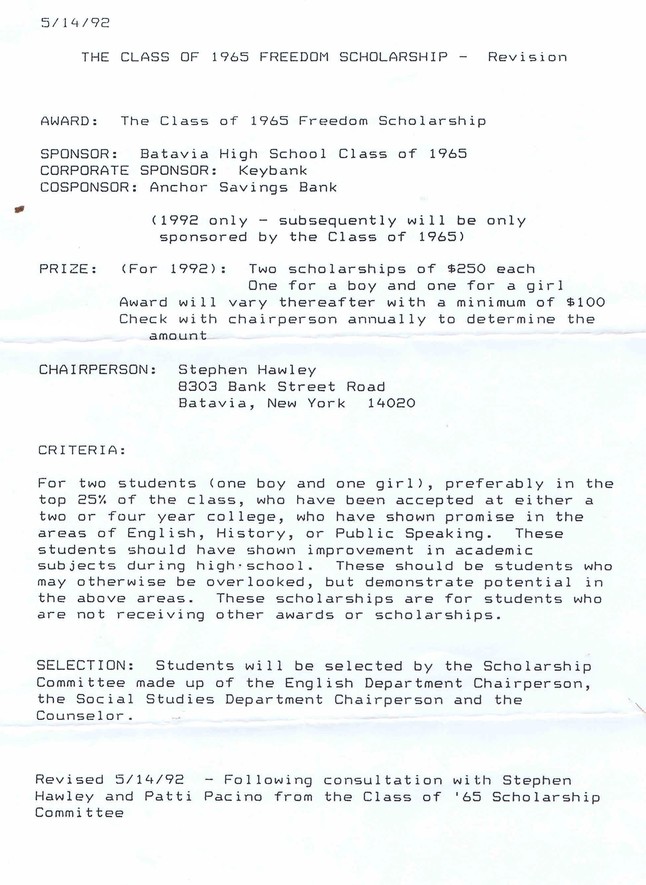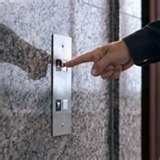 Click to go up