Batavia

High School




Class Of 1965
As we begin Hanukkah, the 'Festival of Lights', and approach the Winter Solstice, the 'Return of Light', on December 21st and Christmas shortly thereafter - we leave behind the mid-term elections and all that they may have done to rend our society's fabric.
I found this card which I hope inspires each of us to reach out, talk with one another and begin to restore our sense of Community. Wherever our paths may have taken us these past 50+ years we come from one common seed - Batavia NY, and the incredible high school Class of 1965.
Find someone you haven't connected with in many years and reach out to them, break bread, and remember, we are one great nation.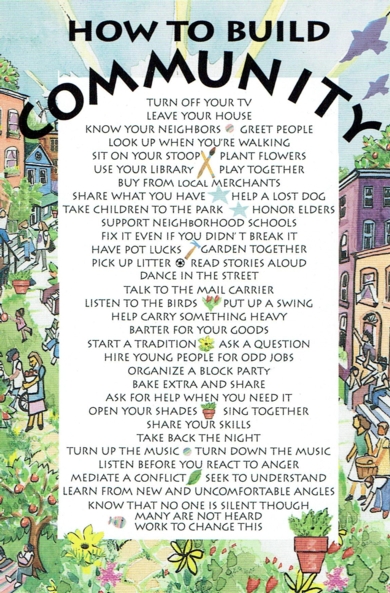 May you and your families all have a wonderful Holiday season.
UPCOMING BIRTHDAYS


Official Web Site of
The Batavia (NY) High School
Class of 1965
Created October 5, 2014
Home Page Visitors since then
v2016.3
---